Hey y'all,
Life has really changed since I last posted about cooking through a cookbook this year. I started working from home, my friend's wedding has been postponed to the Fall, I've worked out via a Zoom conference, and lots of fun Spring events have been postponed. I know this whole event has caused a lot of anxiety and fear but I hope you know we have a Savior that knows all and has a plan for this event even in it's devastation.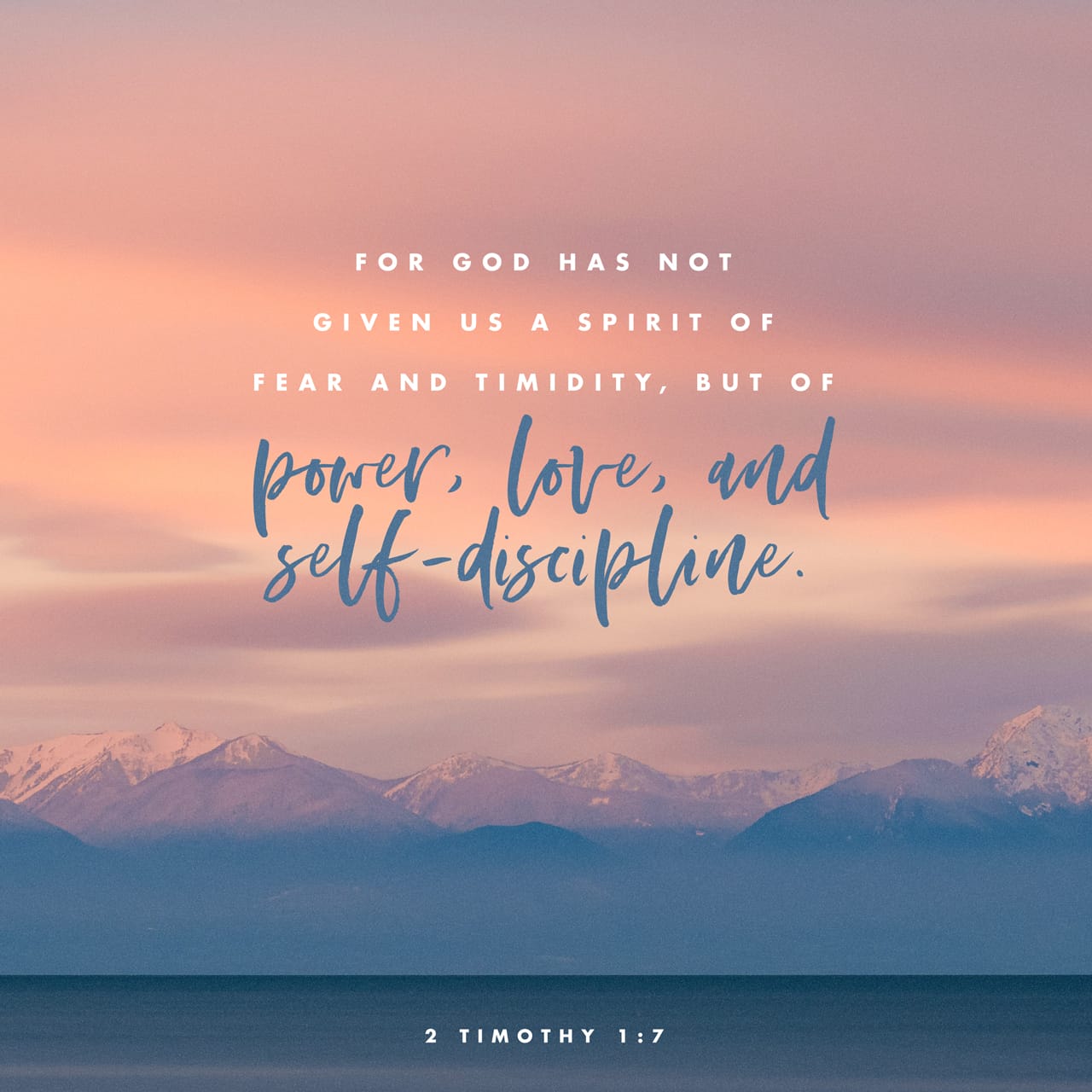 Annie F. Down's created a collaborative Do Not Fear playlist that is now almost 7 days long if you need something to blast over your fears and worries.
If you want to watch a sermon on this same topic, my church started a Sermon series last week called the World Turned Upside down.