Hey y'all,
After yesterday's scary storms here in NC I am loving seeing the sun and a beautiful sky. I lucked out that my area wasn't hit too badly and I was able to scoot home after work with no problems. I am a bit concerned of the road conditions though as I drive to my parent's house after work to spend a few days celebrating my birthday with them. Their area is prone to flooding and was hit hard over the last few years with hurricanes so more rain and wind is never a great thing. Here's what I am loving this week:
one. Birthday Celebrations.
I enjoyed a lovely birthday weekend. I had Friday off work and got my errands done and celebrated with friends with a fun Barre3 class, had a drink with a friend, then grabbed dinner with a friend on Friday. Saturday was another Barre3 class, getting my car serviced and inspected, and then a lovely dinner with more friends.
One of my 30th year goals is to cook through a cookbook. I decided on The Defined Dish. I am a pretty picky eater and after looking through the book I picked out about 55 recipes I want to try, so for the next year I have a bit of my meal planning settled with grabbing 1-2 recipes out of the book.
I took a poll on my stories for what dish to try first and Chicken Piccata won. The dish was amazing and so simple to make. I am making the Lemon Rosemary Shrimp next week for a few dinners.
three. Forever Family.
My church started a new series this week and I am excited to hear more. This week's message was on Matthew 19 called
Jesus on Marriage
. We studied Romans most of last year so I am ready for a more topical study especially since we have not had a relationship focused study in years (
From the Beginning
in 2015 and
First Love
in 2013)
four. The Bible Recap.
I started the
Chronological Bible reading plan
on February 1st as part of my 30th year goals and have enjoyed the daily reading and small recaps with the
Bible Recap
. I printed out the schedule since I love checking things off but I also enrolled in the plan on the Bible app so I can get in my reading anywhere if I skip a quiet time in the morning.
five. Cinnamon Toast Rice Cakes.
Yes, a very random favorite but I have been snacking on these all week. I grabbed them at
Target
and they are just a bit sweet and perfect. This also comes from someone who will eat plain rice cakes and has since they were like 5.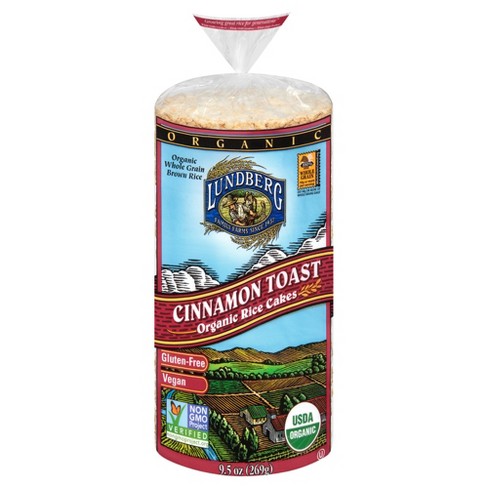 other fun things:
A co-worker brought this game to my attention this week,
Downton Abbey Clue
. I do think it's funny that Dowager Countess could be the one to steal the pocket watch. However, how come Mary is a suspect but not Edith?

What are you up to this weekend?

Best,