Hey y'all,
I cannot believe that it is already the end of February! The month flew by especially when it was packed with a lot of fun - belated birthday celebrations, Celine Dion, dinners with friends, a snow day, etc. Here's what I am loving this week:
one. PBX Alumni Gala.
This past weekend, Phi Beta Chi, celebrated 20 years as a chapter on UNC's campus. There was a fun celebration at the Carolina Inn filled with dinner and dancing. I was excited to see some of the alumni that I haven't seen since they graduated along with some of my sweet sorority fam. It's always a great time to catch up with others and who doesn't love an excuse to get dolled up?
With my little, Molly, grand-little, Katie, and great-great-grand-little, Emily
With Ashley.
We both have served as the Executive Vice President.
With my Barre3 buddy, Maryscott
two. Homemade "Medicine Ball" tea.
The past week and a half I have been waking up with a slight sore throat that will disappear by 10am but I have still been drinking all the tea to help. I bought
this peach tea
,
this mint tea
, and these
lemonade packets
and make a Starbucks staple for much cheaper. I often use my 32 oz. HydroFlask for the drink and just add in a bit of ice so it is not burning hot to drink.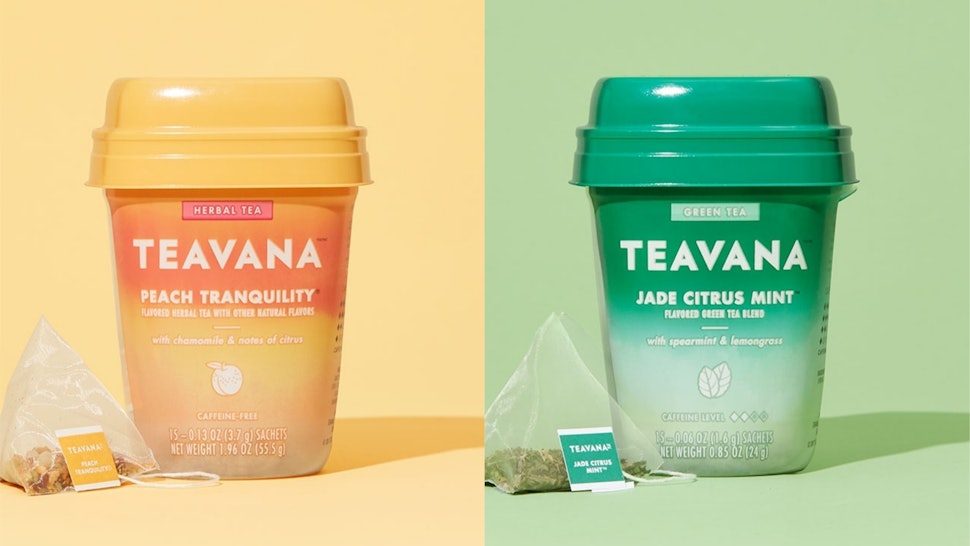 three. Surprise Baby Sprinkle.
Sunday I went to a sweet baby shower for a member of my Wednesday night bible study. J's due with her second little man in April. The shower was a great time for a few of us to get together to celebrate her and she was completely surprised when she walked in the door thinking she was dropping off her toddler with her SIL before a lunch date with her husband.
Silly Faces always
four. Rest Day.
The rest of Sunday I spent getting my life back together after weeks of living in a tornado. I washed all the dishes (including the few cups that needed to be handwashed), prepped my meals for the week, vacuumed, washed the floors, did all the laundry (and put it away), and other random cleaning tasks. It felt amazing that evening to sit on my couch in a clean space and every night since thanks to some maintaining!
five. Better.
Last night the Women's Discipleship bible studies started at my church and I am excited to dig into Hebrews with my table. We are doing
this study
by Jen Wilkin and I know it will be a hard but beautiful ten weeks of study. Wilkin's studies are always good for my comprehension of the bible.
Other favorites:
-
This air fryer
arrived from Amazon on Thursday and I am so excited to try out some new recipes
-
Sanditon on Masterpiece
. If you didn't catch the 8 episodes based on Jane Austen's final manuscript, get PBS Passport and binge them! So good and we need to chat about that ending.
-I'm not a hockey fan but
David Ayers, the Zamboni driver
who came into the Carolina Hurricane's game as the Emergency Goalie to help the Canes win is such a sweet story.