Hey y'all,
I am so excited for a weekend in town without any major events. September was a whirlwind but I'm ready for a slow October full of routines, bedtimes at 10:30 pm. This weekend is getting back to a routine and enjoying some fall temperatures after this week of 90s. I have a lunch planned with a friend, teaching PreK at church, and a chili cookoff themed supper club. Since it was a week of getting back to my normal I do not have a lot to share so I thought I would share my favorite purchases of the week.
Target.
Pyrex
. I am slowly converting my plasticware to glassware and I thought these Halloween designs were adorable since if you know me you know Halloween is one of my favorite holidays.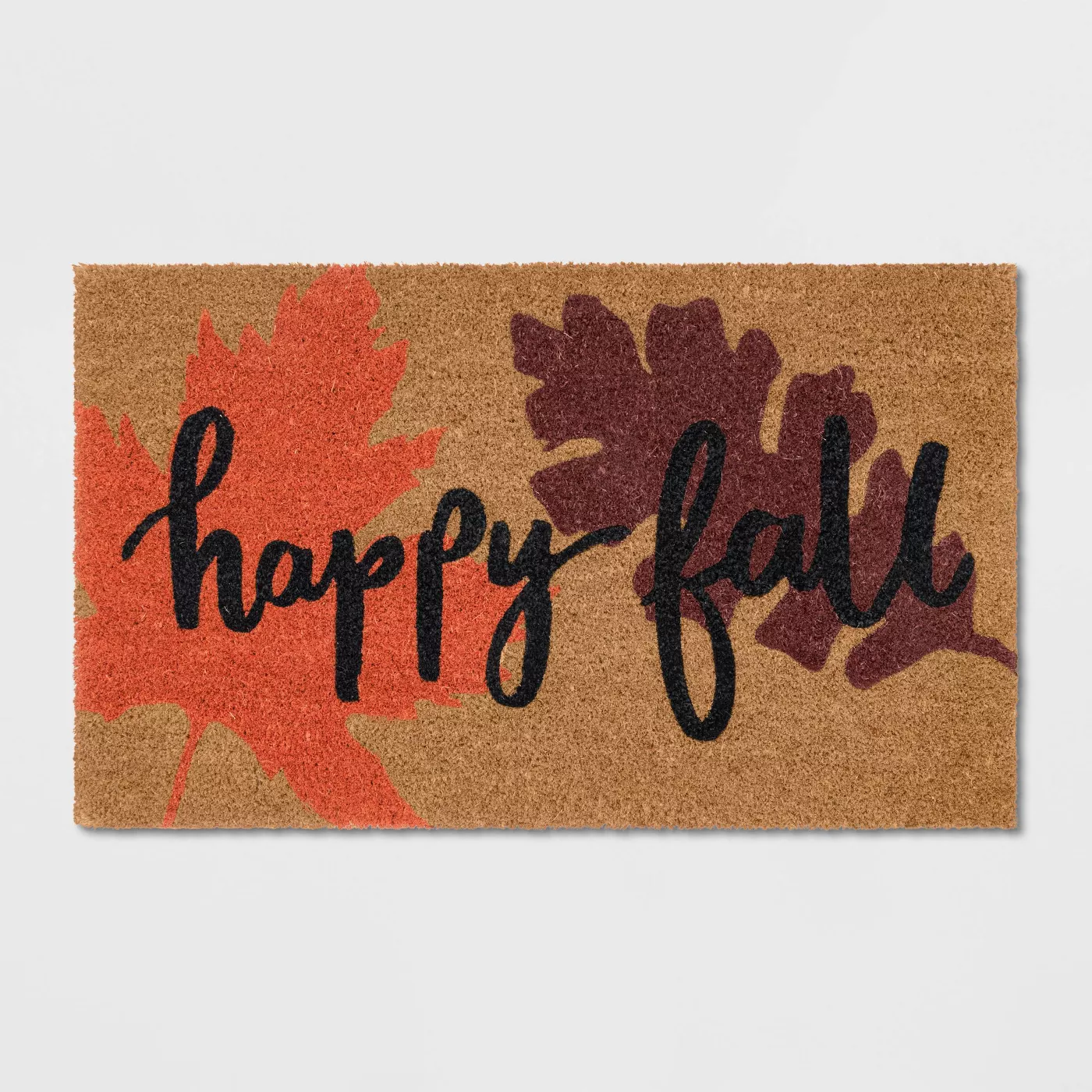 I also picked up this
doormat
to fit the season.
The Shop Forward.
I have loved watching Hallmark movies for years and even get together with friends and binge them every few months. However, since the Countdown to Christmas starts this month, I thought I should snag
this cozy sweatshirt
from
The Shop Forward
. If you haven't heard of them, they donate to different organizations for each of their items. While the
4 Things Tote
is one of their biggest sellers (and helps with education programs in Haiti) the Hallmark movie sweatshirt donates to military families.
Jumping Jack Apparel.
I started following the account
Feeding Littles
on Instagram when I started to follow more nutritionists with a Health at Every Size and Gentle Nutrition approach about a month and a half ago. I love their approach to food and even though I don't have a little I love their meal ideas each week. They recently did another round of their Eat Balanced shirt for charity and I grabbed it in the dusty green color since I loved the little foods doing yoga.
Any favorite purchases over the last few weeks?