Hey y'all,
It has been a hectic week and I had hoped to post more but I am serving at Vacation Bible School (VBS) each night after work so I am getting home at 9pm and in bed by 10pm exhausted. Tonight is the last night as tomorrow is a Family Worship Night so I am excited to get back to my routine, finish putting away my laundry (whoops) and get ready for my staycation next week. Today, I am linking up with
Sheaffer
and
Shay
for What's Up Wednesday!
What I'm Eating:
This week, church is feeding me each night I serve. Monday night was pizza (I ended up taking home some of the leftovers for lunch yesterday). Last night was mini sandwiches from Jason's Deli.
I think I am going to try
DebtKickinMom's
Zero Food Waste Meal Plan method next week though so get ready for a post on that attempt.
What I'm Reminiscing About:
I can't believe it has been three years since this sweet friend's wedding!
What I'm Loving:
Dining chairs. I finally bit the bullet and ordered dining chairs. My table was my grandparent's table that my dad sanded and refinished for me. Finding chairs has been impossible but I finally ordered these from
IKEA
and while they don't exactly match the table I love them and the price was right.
What I've Been Up To:
VBS! The theme is Summer of Wonder. The team did an amazing job decorating. On Sunday I helped a bit with decor in the main space but the kid's area includes a sun on the wall, jungle in the hall way, and lots of fun coral, animals, and reminders of the one who created the whole world.
The rest of this month has just been filled with my usual activities.
What I'm Doing This Weekend:
This weekend is filled with celebrating a sweet little guy's 1st birthday at a cookout, book club, Barre3 class, church, and the grocery store.
What I'm Excited About:
Next week I am off work but plan to stay in the Triangle. I planned lunch dates with friends, barre3 class each day, and hope to get in lots of pool time and reading.
What I'm Watching:
I'm not watching much since all of my shows are off for the summer. I did record the new Hills reboot but have yet to watch it and I started Schitt's Creek this weekend. It took a while to get into but it is an easy show.
What I'm Listening To: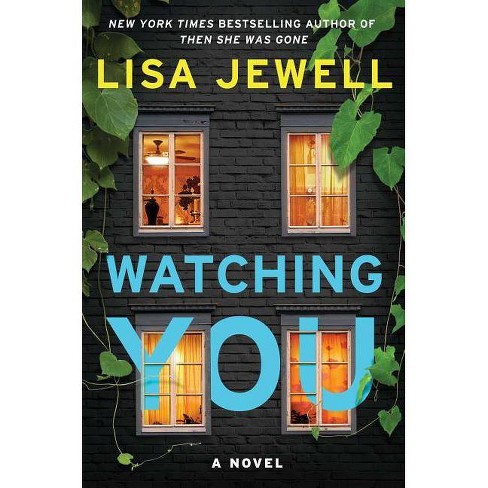 What I'm Working On:
Next week while I am off, I hope to deep clean and organize some spaces like my desk where paperwork goes to be piled and not filed away.
What I'm Wearing:
For the last two weeks I have posted my daily work wear
here
and
here
. Tomorrow I will post this week's version but it is a lot of jeans and a t-shirt since I have headed straight from work to church.