Hey y'all,
It's Friday! I am excited for a weekend to relax at home with no major plans. It is going to be a rainy weekend and I hope I am fully on the mend from the pesky ear infection I got last week. Here are a few things I am currently loving:
one. Royal the German Shepherd.
My parents picked up their German Shepherd puppy earlier this month. I actually took that Friday off work to go with them to the coast to pick up Royal pup. Royal was about 25lbs and just a few days shy of 10 weeks when we picked him up. He is now 31lbs as of Monday and 13 weeks!
two. EnneaSummer.
This month, Annie F. Downs' podcast That Sounds Fun is focusing on the Enneagram. This week she released the twos and threes episode and I loved them both. I am anxiously awaiting the sixes episode though! To learn more about the nine types, I would recommend reading the descriptions on the
Enneagram Institute here
.
I am a big reader and love Anne's blog especially this time of year. Anne released her annual
summer reading guide
with 30 new books a few weeks ago. I actually have already read one, The Accidental Beauty Queen, and I currently have three other titles checked out from the library. She also condensed the guide into a
minimalist guide
if 30 books seem overwhelming for the short summer months.
I love good sparkling water and in the
winter
I picked of Polar's seasonal flavors then again when they did a Valentine's selection. Well, the summer flavors have been released and I had a good friend over to taste test them last night as we both enjoy a good bubbly water. The summer flavors include Nectarine Lemon, Blueberry Tangerine, Mango Cherry Bliss, and Rasberry Rose. My favorites were Blueberry Tangerine and Nectarine Lemon.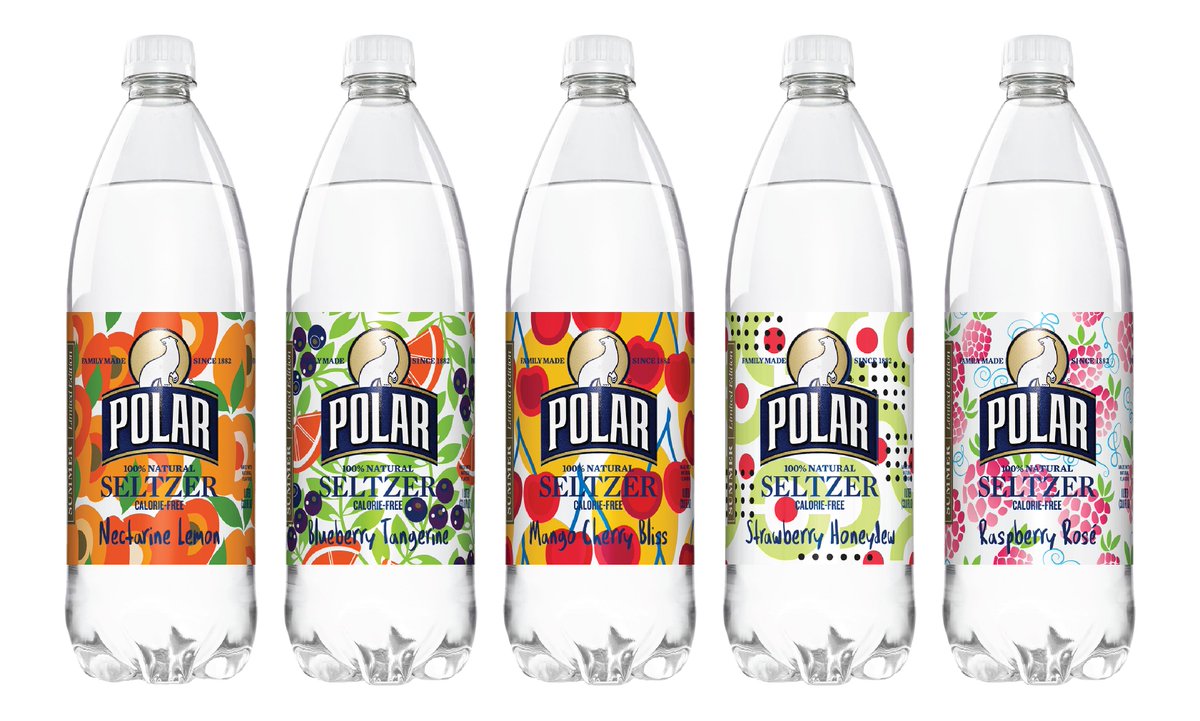 Five. Blogging Again.
I know I took another long break but I am really enjoying blogging again. I even have next week planned out and some drafts started so I hope to add more consistency over here. Also, this is my 300th post here on the blog! I am even hosting a mini giveaway next week to celebrate summer and blog fun.

Other things:
I'm loving
this Smith and Cult
nail polish color I grabbed last week on Amazon. This is the brand of polish I get when I go to Paintbase for a mani/pedi.
Um, if you have not made
this banana bread
, you are missing out. It's my go-to and I froze a loaf this week to enjoy later.
If you are a Disney fan, check out
this video
of people trying to identify a Disney song based on one second.