Hey y'all,
I thought since Memorial Day is the unofficial start of summer, it's time to share ten things on my summer to-do:
one.
Paint my desk.
I have had the same desk since I was a child and while it was originally green when my older brother had it, we painted it tan back when I was in eighth grade. I'm thinking of painting it navy to stand out against all the other white pieces of furniture in my room.
I seem to not have any photos of my desk apart from this one when Max was helping change my sheets.
Duke Lemur Center Walking with Lemurs Tour.
My parents and I are taking a walking with lemurs tour at the Duke Lemur center this summer for my Mom's mother's day gift. She had been wanting to go so I made it happen.
three.
VBS
. I volunteer regularly with my church's kid's ministry and every other year I volunteer for their kids week. I love helping out during vacation bible school since I meet children I don't regularly see and help them learn more about the gospel. Here's to the summer of wonder!

four.
Staycation. I am taking a week this summer to relax on a staycation. I am planning lunches with friends that week, barre classes, and lots of reading. I currently have one lunch on the calendar and I am waiting on a few friends to confirm their schedules for the other three days.
five.
Read from my bookshelf. I am challenging myself to read from my bookshelf this July rather than my library. I will be of course picking up holds as they come in but no wandering around the library stacks or adding to my holds list during the month. I have more than 20 books on my shelves at home that should be read before I wander the library.
six.
Try out 8 new recipes. I have some amazing cookbooks and follow great food blogs but I don't always try out the recipes so I am challenging myself to a new recipe a week. This week's recipe: chicken hibachi with veggies from
Healthy Little Peach
.
seven.
Exodus part II.
I went through the Exodus part I study this past fall with a group of ladies at my church. This spring, they hosted part II on Monday mornings and I could not attend with my work schedule. I want to complete the Exodus study with this 11-week dive into the second half of the book. I already started and completed the introduction week and read chapters 19 & 20 in prep for the first week of questions this morning.
eight.
Dining chairs. I have my grandparent's old table in my dining room but since I inherited the table without chairs I have been on the hunt. Unfortunately, dining chairs are not cheap and it is hard finding chairs that match my table's finish/style. I am making it a goal to have dining chairs in my apartment before September 30th (the end of my current lease). I am currently looking at
these chairs
.
nine.
See my Big. My sorority Big sister lives in Charlotte and we try to get together at least every other year. We are currently looking at weekends in June to get together.
At a recruitment event back in 2010. We were babies.
ten.
walk 100 miles. I know that seems a bit crazy but it actually breaks down to about a mile each day from now until Labor Day. I love to take walks so I am challenging myself to get out there and walk on the trails on the weekends or around my apartment complex after dinner. I am going to use this
tracker
.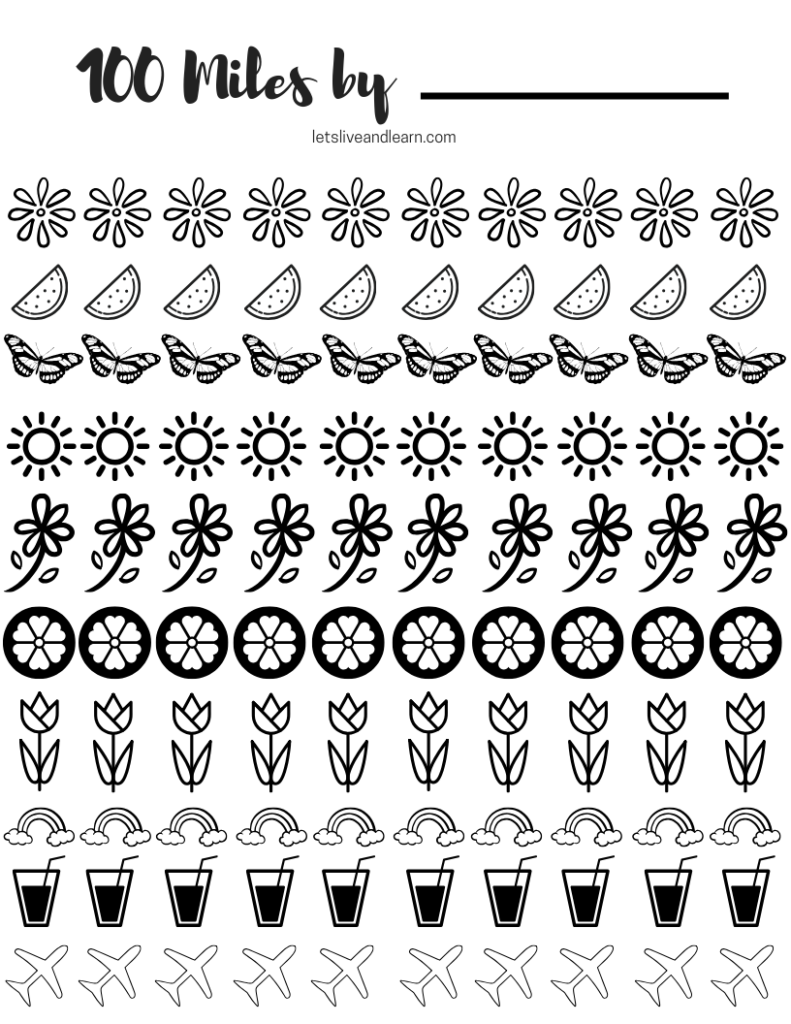 What's on your summer to-do list?

Best,