Hey y'all,
It has been a while since I caught up with you on what is currently happening here in my life.
watching:
I always think that April is such a weird TV time as shows are ending and the summer ones haven't really started. Here are the three shows I am recording on my DVR this week:
reading:
I just started April's book club book:
This is How it Always Is
on audio and I am almost done with the third Maiden Lane book-
Scandalous Desires
.
eating:
Mandarin Chicken from Trader Joe's with brown rice, peas, and carrots for dinner tonight.
wearing:
Sandals! I can finally break out the sandals this week as the temperatures have been decent and the rain has held off the last few days. I have been loving my Sam Edelman GiGi sandals as always and I am tempted to grab a new pair as DSW has a
gold pair
for under $50 and
this silver pair
for under $40! Also, Zappos has a cute
jute pair
for under $45. My last silver pair was actually destroyed when pet sitting a few years ago so I have been rocking
my cork pair
. These are my go-to sandals apart from my Jacks.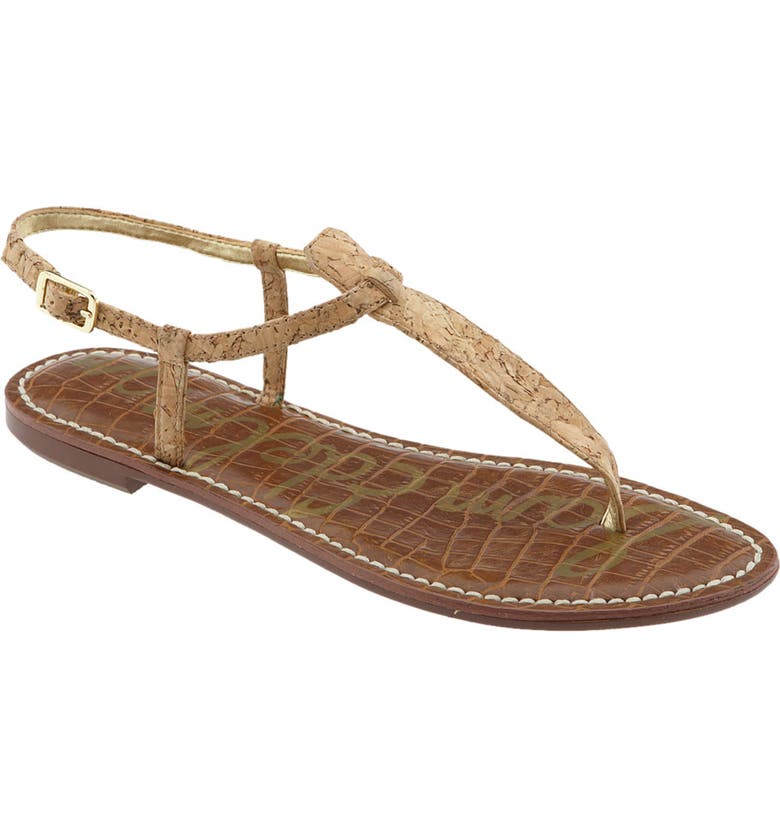 loving:
all the new spring arrivals. I am head over heels for
this top
,
this swing dress
,
this top
, and
this tank
. I am currently on a buying freeze as my last few shoe purchases were all duds so I am going to hold off shopping online for a few weeks until I can go shopping for spring/summer in person.
waiting:
for Sunday. I will be attending Easter service tonight actually as I will be serving in the kid's area this weekend but on Sunday, friends are coming over for food and Hallmark movies. It sounds like the perfect restful day to celebrate the one who paid it all.
saddened by:
Notre Dame's fire. As an art history major, growing up in the Catholic faith and visiting the gorgeous
cathedral in middle school my heart is broken for Paris this week. However, I am also reminded by Sheila Walsh "I

n the middle of the ashes, the cross remains. A powerful reminder as we move toward Good Friday. No matter the devastation we face, no matter what is burned up, the cross is victorious and Sunday is on its way."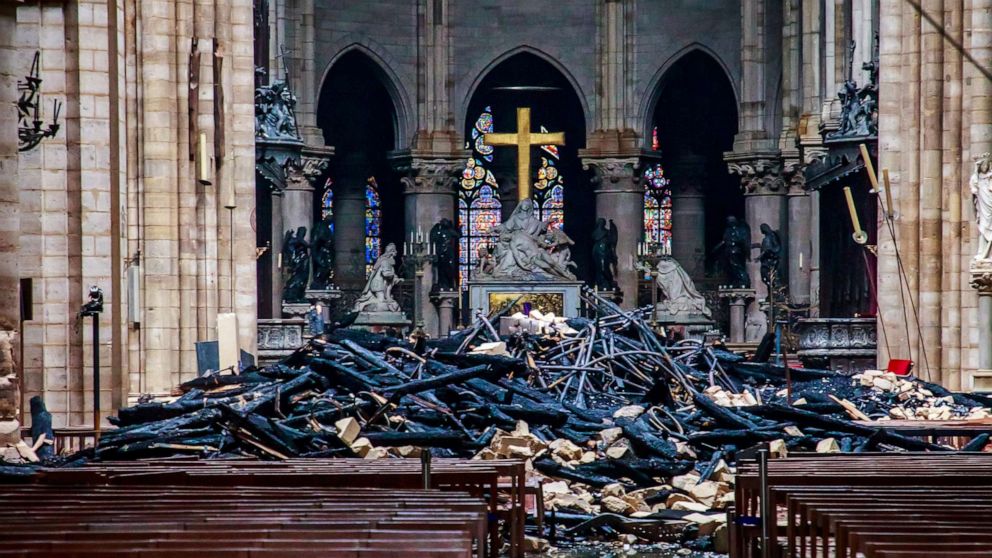 I'm also saddened by the
gas explosion in downtown Durham
this month. It is devastating for the downtown area and the poor owner of the
coffee shop
who lost his life.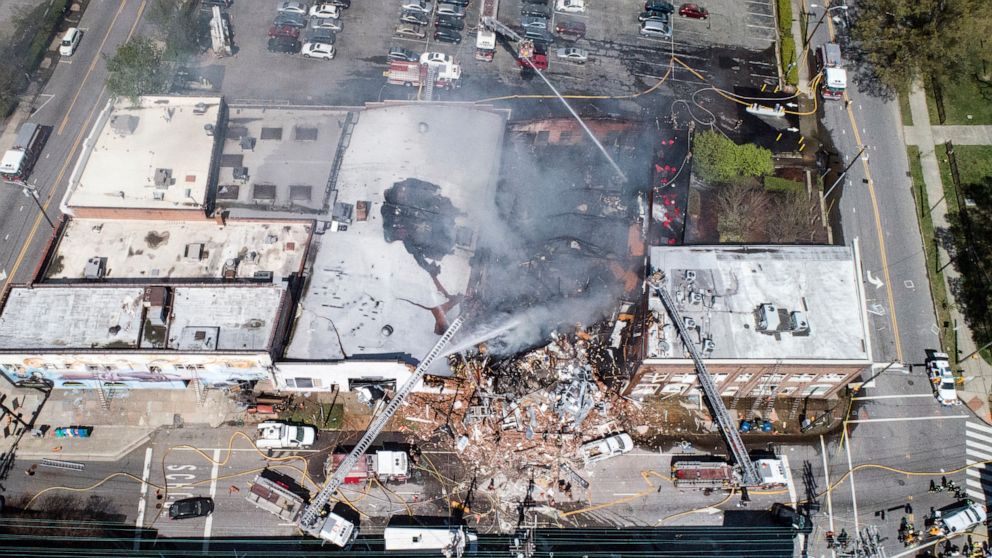 What's currently happening with you?