Hey y'all,
With the Christmas season officially kicked off now that we have pasted Christmas, I thought I would share my Christmas list. Don't worry, I am the kind of person that had my Christmas list to my family before November so that everyone could enjoy some great sales this past week.
I lucked out that this Fall, I found my favorite cookware at Homegoods. I immediately called my Mom as this is her brand of cookware and grabbed a piece for her as well. So, I was reimbursed and I have been loving using my Christmas present already the last few weeks.
I can't find my cookware but it is the same kind my Mom purchased in Germany when we lived there 15 years ago and her pans still look brand new.
I have a first generation nook simple touch that was not working in October when I arrived at the airport so I think it's time to upgrade.
J.Crew Mercantile quilted vest
I live in these vests during the Fall and Winter and think this green color is gorgeous! I have an ivory, black, and pink vest already.
I received the 2018 prayer journal for Christmas last year and I have loved using this prompted journal throughout the year to record prayers for the world, my community, my friends, and my gratitude.
I love Courtney's
blog
and all of her fun decor and party ideas so I think this would be a fun coffee table book.
I mean sloths+pajamas. Enough said.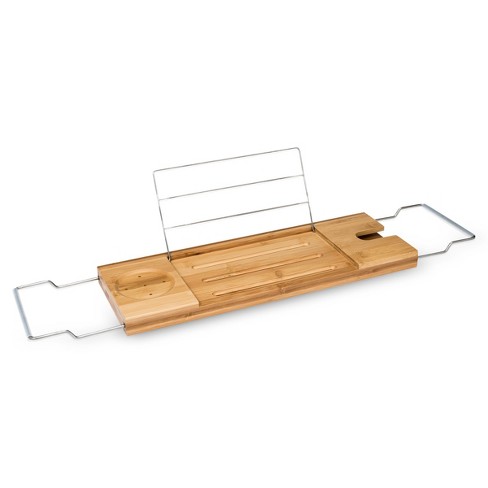 Perfect for relaxing in my epsom salt bath every Sunday after Barre3.
Other ideas:
An airmattress for guests
Crazy Rich Asians DVD
Invisiboble hair ties
Bubba plastic reusable straws
What's on your Christmas list?
Best,