Hey y'all,
As usual, it is another month, so I need to share my reads from August. Since August was a crazy busy month of moving, unpacking, and car shopping I really only finished one book. Don't worry, I have already finished two this weekend that count towards September so that post will be a bit longer.
All Your Perfects by Colleen Hoover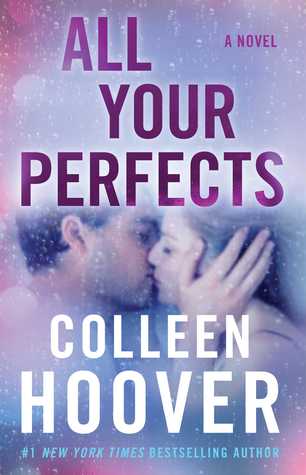 Quinn and Graham's perfect love is threatened by their imperfect marriage. The memories, mistakes, and secrets that they have built up over the years are now tearing them apart. The one thing that could save them might also be the very thing that pushes their marriage beyond the point of repair.
I have enjoyed a lot of Colleen Hoover novels in the past. They are quick reads but tend to deal with heartbreaking issues through relationships. This novel deals with Quinn and Graham's fight through infertility. I thought the emotions were raw and it was a great story about connection and the pain of hope.
Best,