Hey y'all,
I cannot believe that it is already Thursday. I felt like last week flew by as I was in training and had a lot of off site meetings but this week has been much quieter as we gear up for the long weekend. I thought I would share another currently post as it has been a while.
Wearing
All the swing dresses. Between petsitting and training at work for two days last week I packed only swing dresses. They are great for this humid weather and perfect to just add fun accessories. I love
LOFT
and Old Navy for swing dresses. Today I am wearing
this one
(
plus size version
,
maternity version
) and it's currently under $40 ! I have also been loving
these pants
for work .
Reading
I just finished
My American Duchess
and started reading
You Are Free.
The book has been on my nightstand for almost a year so it was time to dig in.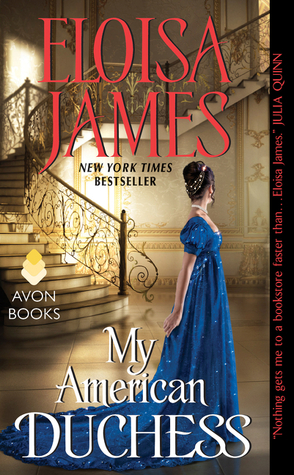 Listening to
The Titanic Soundtrack. I was reminded how much I love the Titanic soundtrack when one of my friends played it on her instastories as one of her favorites. I have been playing it at work non-stop.
Working out
B3 of course! I hit 100 classes this month and then on Sunday they hosted an amazing team teach class for Member's Appreciation. It was fun to rotate through five instructors in one class. This weekend there is a guest instructor on Saturday that I am excited to take.
Watching
Splitting Up Together. I am loving this new family drama about a family as they navigate co-parenting while they are getting divorced. I think the writing has been thoughtful and funny and there are some amazing actors on the show.
Project Runway. I have been watching past season on Hulu including past All Star Seasons. This is the perfect show to put on during chores. I love to fold my laundry or clean the main living space with a show on in the background.
Evil Genius. My roommate and I started this show last night on Netflix. I would recommend watching with a friend or not late at night as it is kind of creepy. It is a true crime docuseries about the murder of a pizza delivery man in Erie, Pennsylvania in 2003.
Eating
Trader Joe's ciabatta rolls. I have not wanted to cook for the last few weeks as the temperatures have climbed into the 90s and the humidity has gotten out of control with all the rain. Therefore, sandwiches and easy dinners are on repeat. These little rolls are perfect for a nice sandwhich and a great way to switch it up from my regular wheat loaf.
Anticipating
The long weekend. It is going to be nice to have that extra day this weekend especially since I have no major plans on Saturday or Sunday. My bible study is getting together on Monday for a cookout (weather depending).
Loving
These leggings
from Athleta. They might be expensive but the Powervita fabric is so soft that you will want to wear them 24/7 not just to the gym/studio.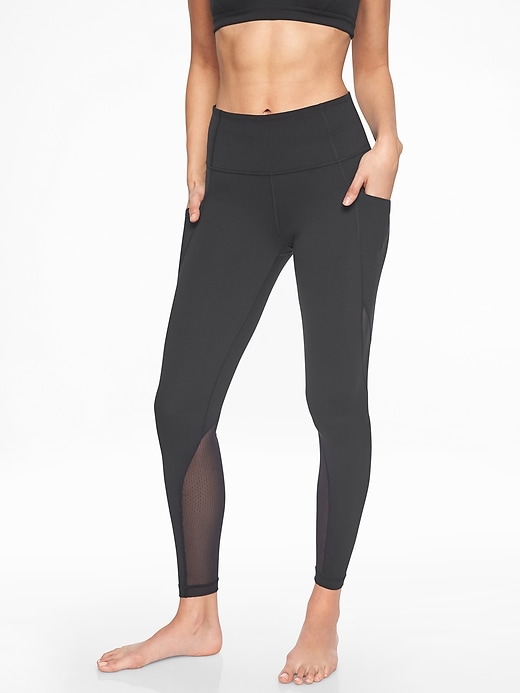 What are you currently loving?