Hey y'all,
I have loved all the previous The Blended Blog prompts so I thought I would jump in today as an extra post as this morning I shared my goals with y'all. I don't know about you but I can love some beauty items and I'm excited to see everyone's favorites. I mean, I might have gone to Sephora yesterday just to check out some new items.
Let's get started:
1. Eyelash Curler Yes or No?
No. I have surprisingly long eyelashes and often don't wear mascara. My favorite mascaras though are from Benefit. I have loved Bad Gal lash (volumizing) and They're Real.
3. Favorite Lipstick Shade?
I tend to go with a coral or pink shade.
4. Blow Dry or Air Dry your hair?
I typically air dry my hair espeically if I am leaving it in it's natural state of curly. I did buy this new hair dryer over the weekend so we shall see how I feel in a few weeks.
5. Artificial Nails: Yes or No?
No. I have never had artificial nails from a salon. I think I tried press on nails. Once. Ever since I stopped biting my nails in fifth grade they grow like crazy. I typically keep them shorter in fall/winter and let them grow out a bit in the spring/summer but not a crazy length either. No Guinness book of world records for me. I think I am still haunted by the show and this woman.
6. Foundation: Yes or No?
Yes. I like a BB cream. I have tried the Garnier one, the It Cosmetic's CC cream and I just bough the Clinique Acne Solutions BB Cream with SPH 40 yesterday.
7. Hair Up or Hair Down?
Up.
8. Bar Soap or Body Wash?
9. Bath or Shower?
On a regular basis, shower but I love a great bath on the weekends.
10. Favorite Body lotion?
I don't think I have a favorite. I am currently loving my L'Occitane hand cream.
11. Do you wear perfume? Is so, favorite scent?
Not everyday but I love my Kate Spade Twirl perfume.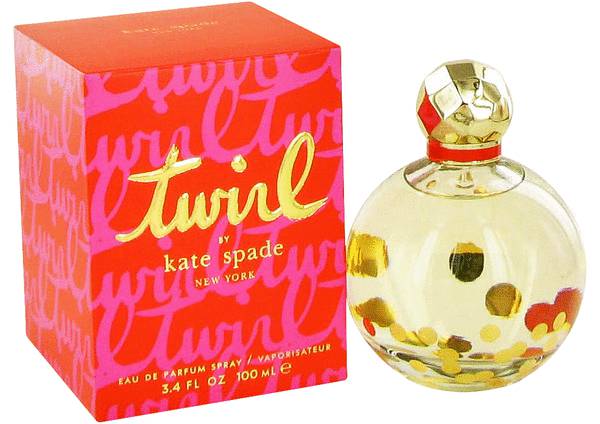 14. How old were you when you first started wearing make-up?
I danced when I was little so I think the first time I wore makeup was when I was three for a recital. I think because I had such heavy makeup every year for performances I really didn't start wearing makeup until high school.
What beauty items have you been loving lately? Any new beauty items on your list to try?
I currently want to check out some of the new Trader Joe's products that just came out like the rose water facial toner and the shea butter & coconut oil hair mask.