Hey y'all,
I love Five on Friday posts and with all the gift guides going on I thought I would actually share five things on my Christmas/Birthday list. My birthday is in late January so I always make a combined list beginning in August. Yes, I am the type-A kid with a Google doc separated into categories and with links to the individual items. Since I am in my late 20s my Christmas list is a bit random. I don't really need my family to purchase anything as I have been settled into apartments for the last five years so these are all fun things that I would like but don't want to purchase for myself.
one.
Quilted Puffer Vest. Black.
I have the J.Crew Factory vest in the hot pink from last year and I have worn it non-stop. I wanted to add another color to my collection and asked for the burgundy color called dark wine which sold out before Thanksgiving or the black. This is one of my favorite pieces for Fall as it typically doesn't start to freeze here in NC until December.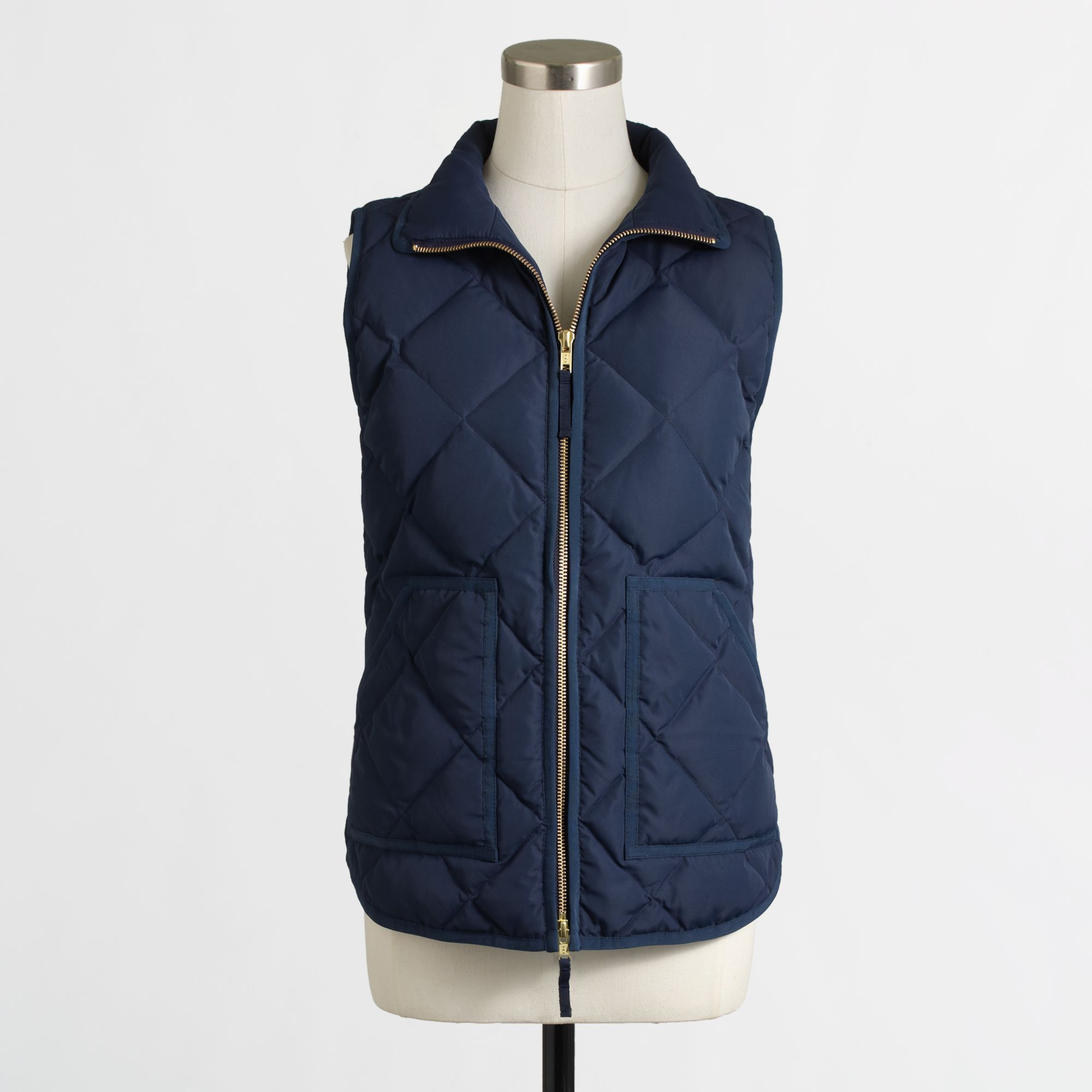 two.
Pyrex 18 Piece Simply Store Food Storage Set
Yep, I did ask for glass storage for food prep. I have a lot of Rubbermaid/Tupperware which is fine but I love the Pyrex glass sets as well. They will add a lot of weight in a lunch bag so I will probably still use my plastic-ware for lunches but for leftovers after dinner, this set is on the list.
three.
Val Marie Paper Yearly Prayer Journal
I discovered Val Marie Paper company a few months ago and I am currently working through their 30 day prayer devotion called Fresh Start and I have been loving it. I asked for the yearly prayer journal for Christmas as I have had "keep a prayer journal" as a goal of mine for a while and the prompted sections each month I know will help me. There are sections for prayers for our nation, the world, your loves, your friends, your family, personal prayers, the hurts, etc.
four.
Polish Pottery Tea Set
When I lived in Europe during Middle School, we took a few trips to Poland to purchase Polish Pottery. My family loves Polish Pottery since skilled Polish artists still individually handcraft and hand decorate each piece whether through a stamp or hand painting the designs. It doesn't crack or chip easily and it works in the microwave, dishwasher, oven, and freezer.
I have a few serving pieces of pottery and I already have two individual tea sets but I wouldn't mind a few more. There was a polish pottery store in my parent's town that closed down around Christmas last year so I helped pick out serving dishes for all of us kids for this Christmas but when I found Blue Rose Pottery was just in SC I had to add a few pieces onto my Christmas list.
five.
Minnetonka Slippers
I live in my pair of Minnetonka slippers I found at Marshall's one year. They are the cinnamon color and don't have the bow so I often wear them out of the house to the grocery store or to friends homes as the hard bottom is so durable. Well, after 4+ years it's time to get a new pair. I have the cinnamon, pink or grey pair on my list.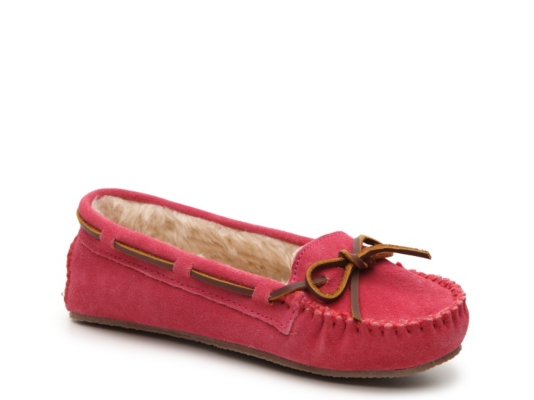 And
Erika, Narci
and
Andrea
What's the top thing on your list?
Best,