Hey y'all,
This week has been a long one and I swore on Wednesday that it should have already been Friday. My out of office message goes live at 5pm and I am out for a whole week! Now to just make it to 5pm. As usual, Fridays mean that I am sharing five things and linking up with some amazing bloggers. Also, this marks 200 blog posts published on this little space! Let's get started:
one.
Scandal is Back. I finally caught up on season six of Scandal this week in prep for the premiere last night. Scandal's return means more than just the show is back, it also means that weekly wine+cookie+popcorn nights have resumed. Years ago, my friends and I started a tradition of scandal nights where we drink wine while watching Olivia Pope try to handle the world. It is a fun chance to get together, catch up, and see the show.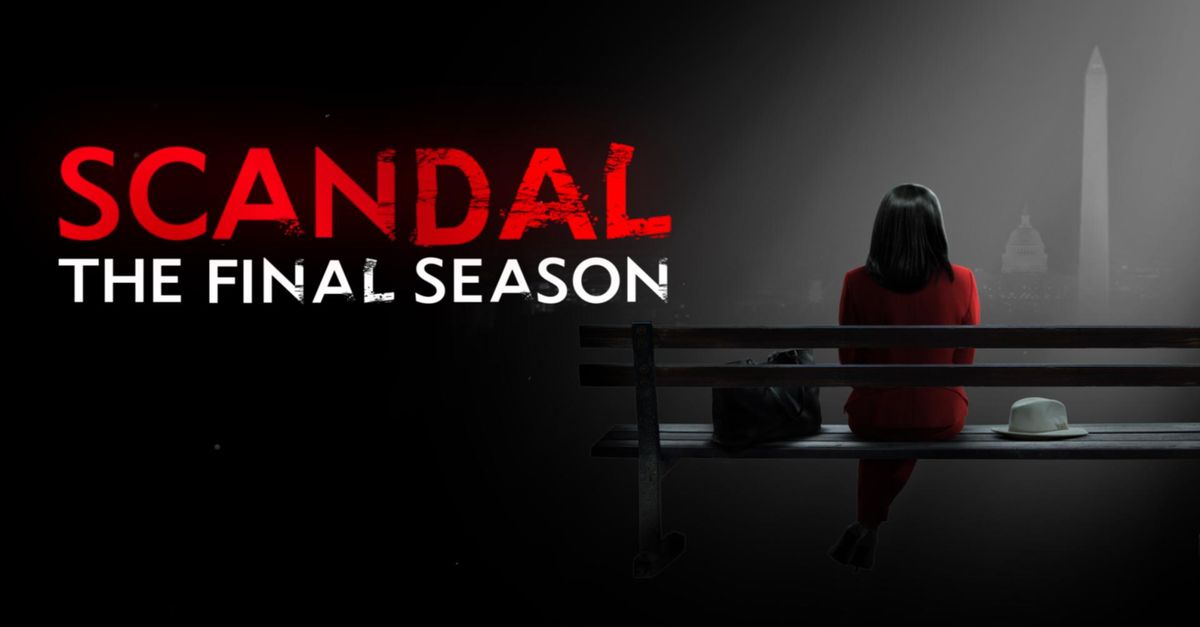 two.
Real Food Mini-Pledge Program
. Today is the last day to register for the Real Food Mini-Pledge program. I am joining the challenge and hope that in the next six weeks (just before Thanksgiving) I will be feeling great by eating real foods. Each week you get a pledge to help you incorporate more real food into your diet. Weeks include: only whole grains, no fried foods, etc. I'm excited to start the challenge when I get back from vacation and be mindful of the first pledge during the weekend but really start week one on October 16th.
three.
J.Crew Earrings. About two weeks ago I spotted these
tortoise hoop earrings
on J.Crew's website. Well, when they went on major sale the other day I snatched them up along with
this pair
and
this pair
. Together, all three pairs were around $30 since I had them shipped to my local store. I am currently debating snatching up this
pair
.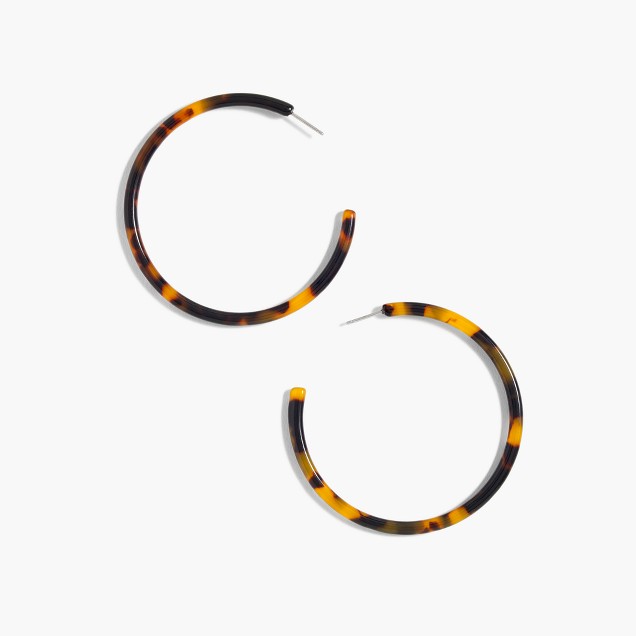 four.
Southern Sugar Bakery.
This sweet bakery in Raleigh is owned my two Meredith college grads and Christian used to blog at
Carolina City Gir
l. Well, since ending her blog, they have started a sweet bakery and make the most gorgeous custom cookies. I snagged a set of their Fall PSL cookies for my small group and they were a hit this week. You can see a handful of their custom cookies on their
Instagram
.
This poor PSL is only Pumpkin Spice.
five.
Dance Stand Run
. I have been apart of the launch team for Jess Connolly's newest book, Dance Stand Run this summer and I am so excited that the book officially launches this month! Being apart of the launch team has meant that I have had access to the chapters throughout the summer and y'all this book is challenging but necessary in the conversation of grace. You can even read the intro chapter
here
. A copy might even show up in a giveaway soon. :)
From Chapter 8
Fun links.
I received my first holiday party invitation this week and it makes me excited for throwing my annual ornament exchange! Crate and Barrel already has their holiday items up online and I think this
narwhal
needs to be added to the tree.
Emily Ley's second book
A Simplified Life
is available for pre-order! I loved Grace Not Perfection and you can read more about meeting Emily and the book
here
.
Have you ever thought about making your own clothes?
Allie's blog
makes me want to break out the sewing machine and get going.
Did you miss out on National Taco Day, Wednesday? Whip up tacos tonight with these
recipes
.
Did you know that the pets of the NC Governor have their own
Facebook page
? I love that the Cooper's show off all of their pets like the First Mantis, Daisy. Yes, as in an orchid mantis bug that was even at Bug Fest this year in Raleigh. They are even taking a vote on what to name the two new koi fish right now.
And
Erika
What's one thing you are loving this Friday?
Best,