Hey y'all,
It's Friday! That means I am linking up with some sweet bloggers to share five things I am currently loving this week.
One.
Unbreakable Kimmy Schmidt. The third season of Unbreakable Kimmy Schmidt premiered on Netflix last week and I saved watching the show until this week so I could binge watch it on vacation. Yes, I am already done with the whole season. I love this show and Kimmy's adorable cat pjs. Seriously, I feel like as a cat mama, I need them as well.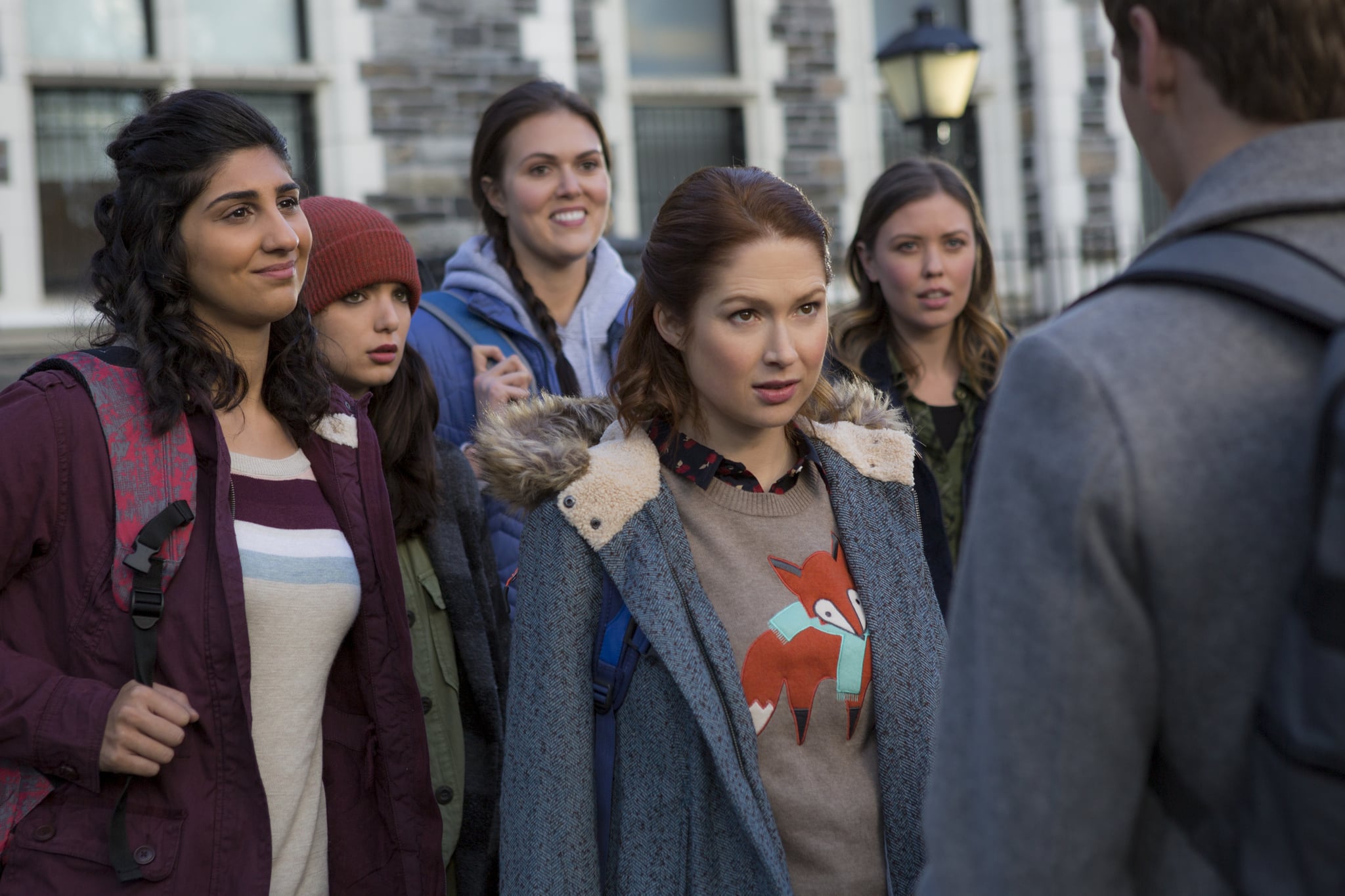 Two.
Table Topics
. I recently picked up Table Topics from Amazon. If you are not aware, this includes a set of 135 cards with all sorts of questions that would start a conversation. My guy friend and I, started playing 20 questions back in college when we would drive to get milkshakes from Cook Out so this card game is fun for us since after eight years it can be hard to come up with new questions. It includes questions like "What do you love about your hometown?" and "What completely impractical car would you buy if money was no object?"
Three.
Chicago. I don't know about you but I am a typical subburb person. I grew up in subburbs and still feel more comfortable in that kind of environment but I love visiting major cities. It's fun to live the city life for a few days and Chicago has so much to offer. I know the Lincoln Park zoo is on the list of places to visit in the next few days but I would love your suggestions as well!
Four.
Hamilton. Y'all I am still on cloud nine from watching Hamilton last night.I will try and update y'all when I have fully processed it.
Five.
Ariana's Wedding. Tomorrow my best friend gets married! I have known Air since we were in 10th grade and little did we know that summer that we would become best friends even through high school, colleges in different states, and living thousands of miles apart. I can't wait to help make the wedding of her dreams and cry my eyes out when she walks down the aisle.
And
Erika

What are your plans for the weekend?
Favorite city to visit for vacation?