Hey y'all,
I hope y'all have been having a fantastic week and we are almost to the weekend! I am checking in this Thursday with a post of some things I have currently been loving, wanting, and anticipating.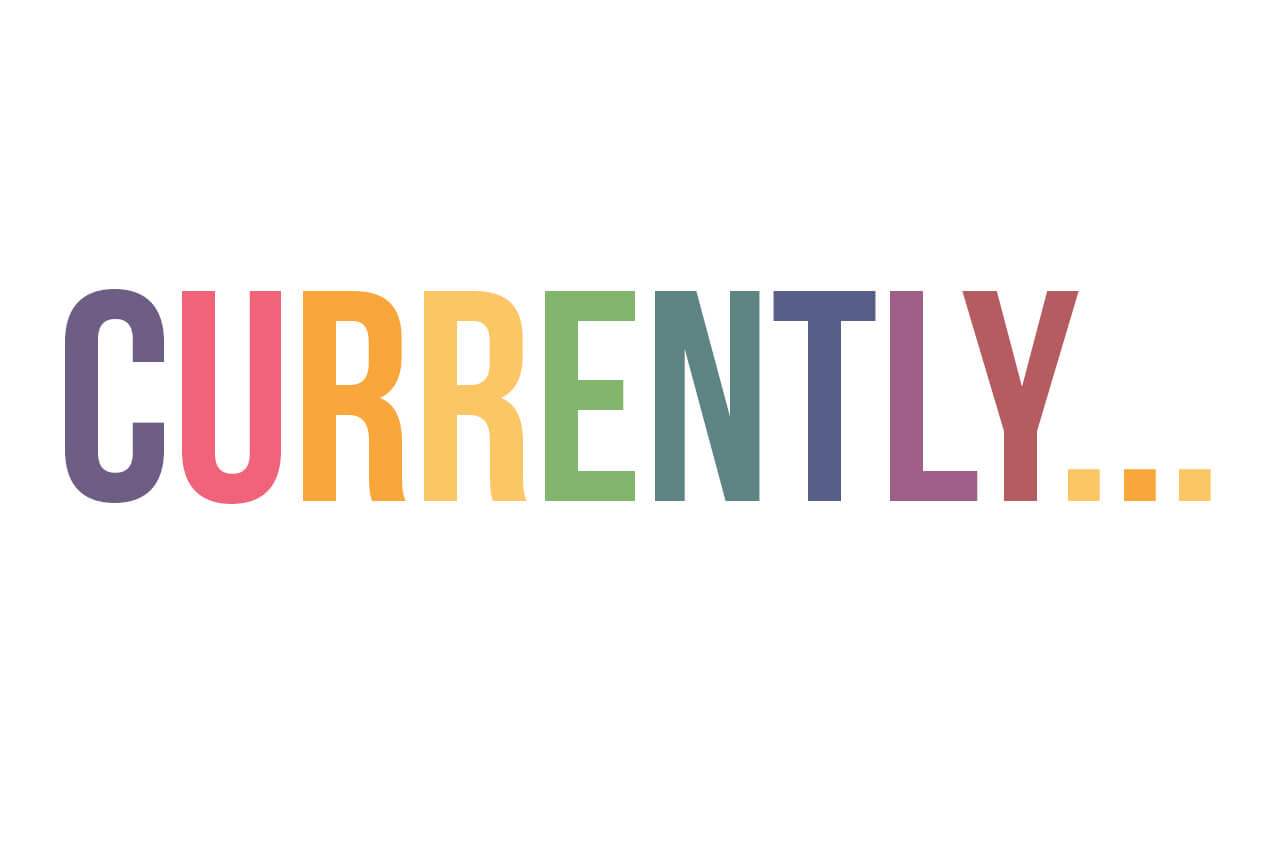 Listening.
I have been on a 90s country music kick when I have not been listening to audio books. Some of my favorites are Brooks and Dunn, Trisha Yearwood, Shania Twain, George Strait, etc.
Eating.
Chicago style pizza will be happening post wedding this weekend! This week though it has been pretty simple meals like smoothies for lunch, sweet potato and chicken for dinner with veggies.
Wearing.
Since I am vacation it has been a lot of
Fabletics leggings
and workout tanks from Target's C9 line like this
one
.
Drinking.
This weekend I had the best grapefruit margarita. I think I need to recreate it when I get back to NC with this
recipe
.
Anticipating.
Wanting.
Watching.
I have recently started watching the
White Queen
on Amazon Prime (originally on Starz). The premise of the show comes from Phillipa Gregory's Lady of Rivers series and follows the war of the roses between the York and Lancaster families for the throne of England. I am only two episodes in and there has already been so much drama and intrique! If you liked the Tudors, I think you would love this show.
Exercising.
I have been really focusing on getting in a walk every morning here in the city. It can be tough to get a workout in while you are traveling so I have been focusing on making sure I move at least an hour each day. I have been loving my
Leslie Sansone Walk at Home DVDs
with the Miracle Band to add in resistence training. I have also tried to get in a
barre3 online
video each day this week since they are so great as low-intensity cardio and strength but you will feel the burn and often don't need any equipment.
What are you wanting currently?
Best,